About Me
This is a no technology zone. I have enough of that in my blog. It also won't be a boring diatribe about my life or what I do. Instead, a couple of fun facts and third-person narratives:
Spent nearly 8 years of his life in Germany. Went to university there, worked there, drove very, very fast there. The image is of his German drivers license and, no, he was not associated with any right-wing German radical movements during his stay.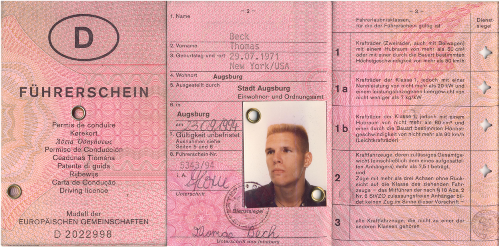 Often mistaken as a non-identical, generation separated, twin with his daughter Anna – based upon childhood photos. The pictures don't tell the full story though since he and Anna have remarkably similar traits and mannerisms. Hopefully Anna doesn't end up looking like that picture in his driver's license.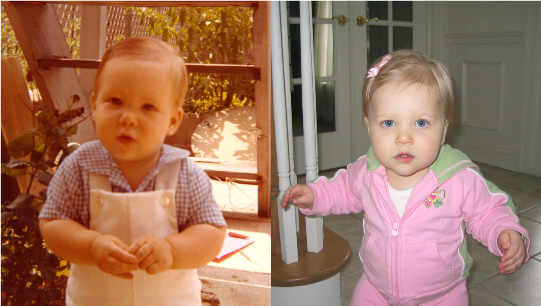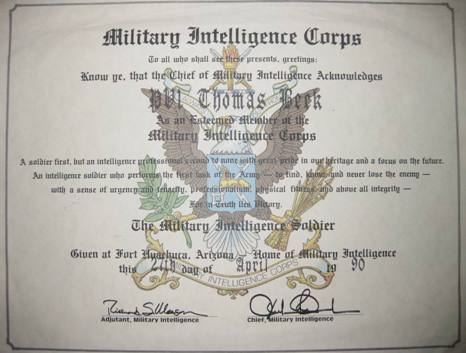 That's me for now. I'm working on collecting some other photographic gems from my past and will share them as soon as I can.